I kind of "knew" before – but it was first when I saw those tiny little foetuses on the ultra sound screen, I dare to believe it is actually for real, and not something I am just SO badly hoping for.
Yes, in three weeks I will get to meet another bunch of puppies out of my beloved little Lykka. I am so grateful and humble and can't wait to see them.
I will start blogging and sharing pictures here now that my new site is ready and this first post is about the trip to Masou.
The Trip: 8th-12th of April.
Sunday
Actually, it all started on Saturday the 7th – when I handed over Athena to a close friend and Bliss and Fire to "our" dog hotel. Then I went back home to do some packing and me and Lykka went to bed early. We left home about 8 o'clock in the morning.
We drove down to Lund where we had a coffee and toilet break before we continued over the Oresund Bridge and into Denmark. We crossed Sjaelland, which is the first island and drove over Storebaelt bridge onto Fyn (second island), before we had our second break just outside Odense. After we had passed the third and last bridge we turned southwards on Jylland, heading towards Flensburg and Germany.
Once in Germany the speed went up considerably ;). The goal was to pass Hamburg on Sunday afternoon in order to avoid Monday morning traffic. We reached Heidenau, our destination for the nigh, at around 16:00. That gave us time for a good walk and to get a good night's rest.
I realised I would reach Hilferskirchen already early afternoon on Monday, so I texted Irene to let them know and we agreed to let Lykka and Masou meet already in the evening.
Monday
After a proper walk on the countryside in Heidenau and a good breakfast, we continued our drive.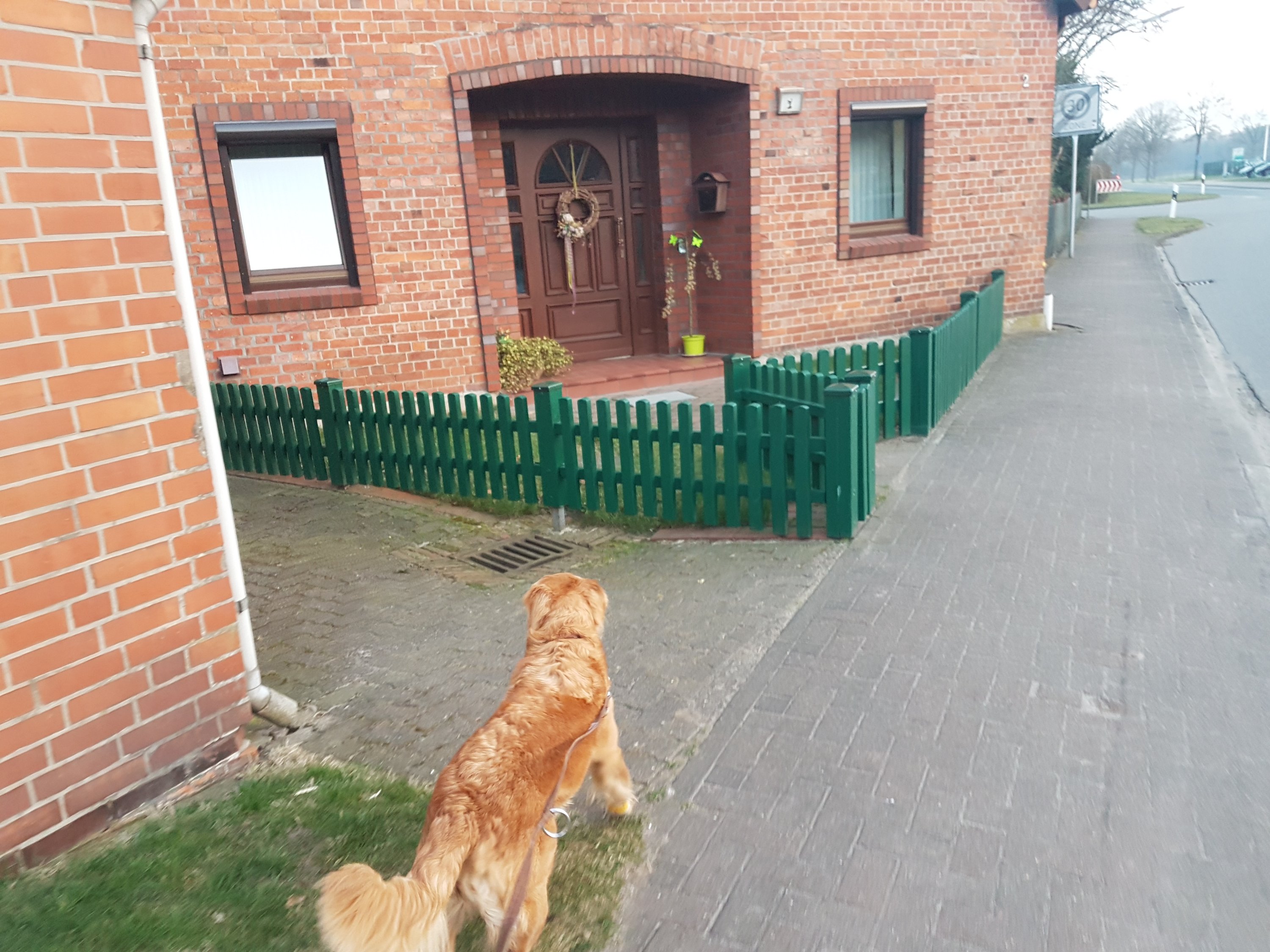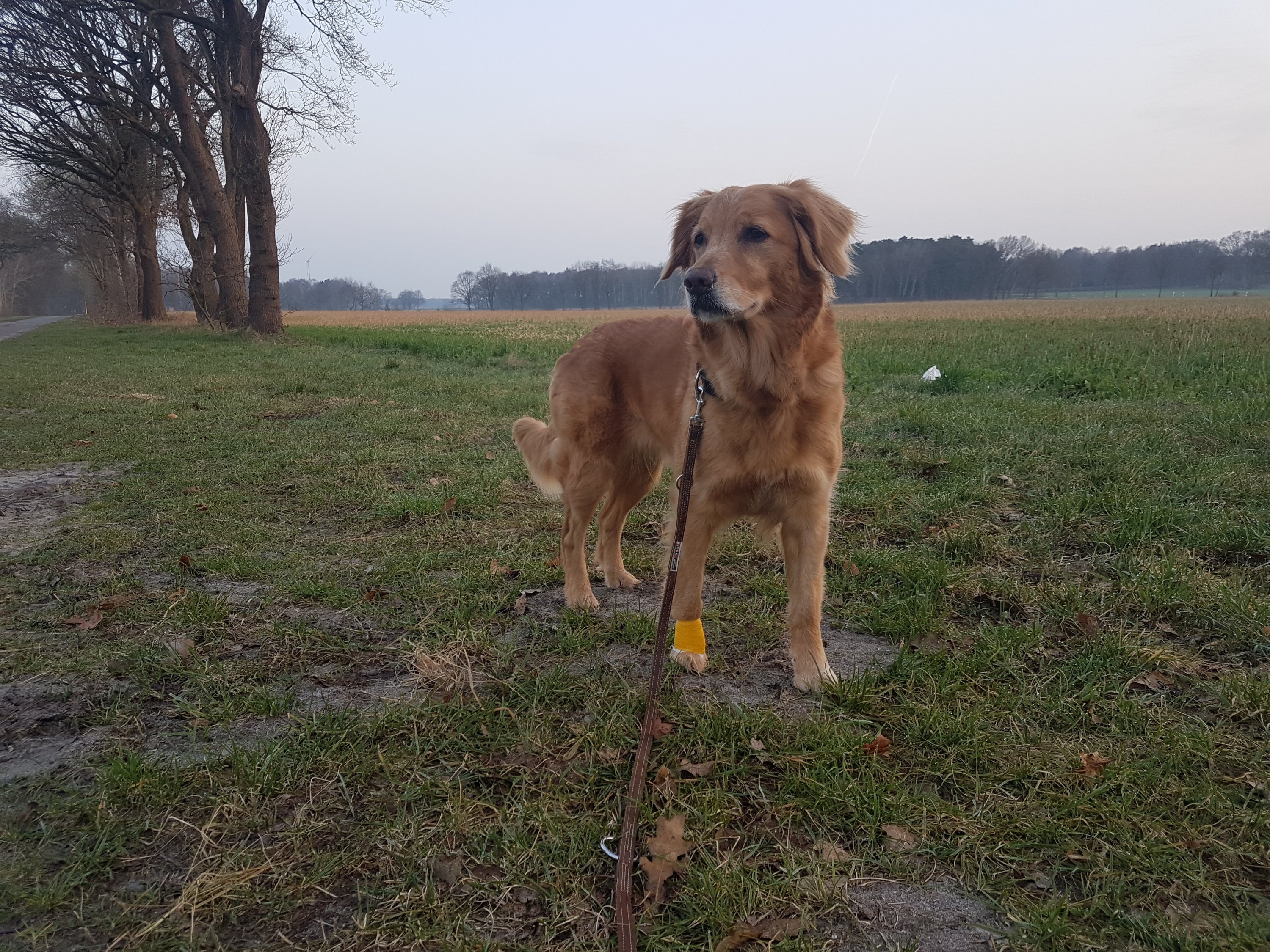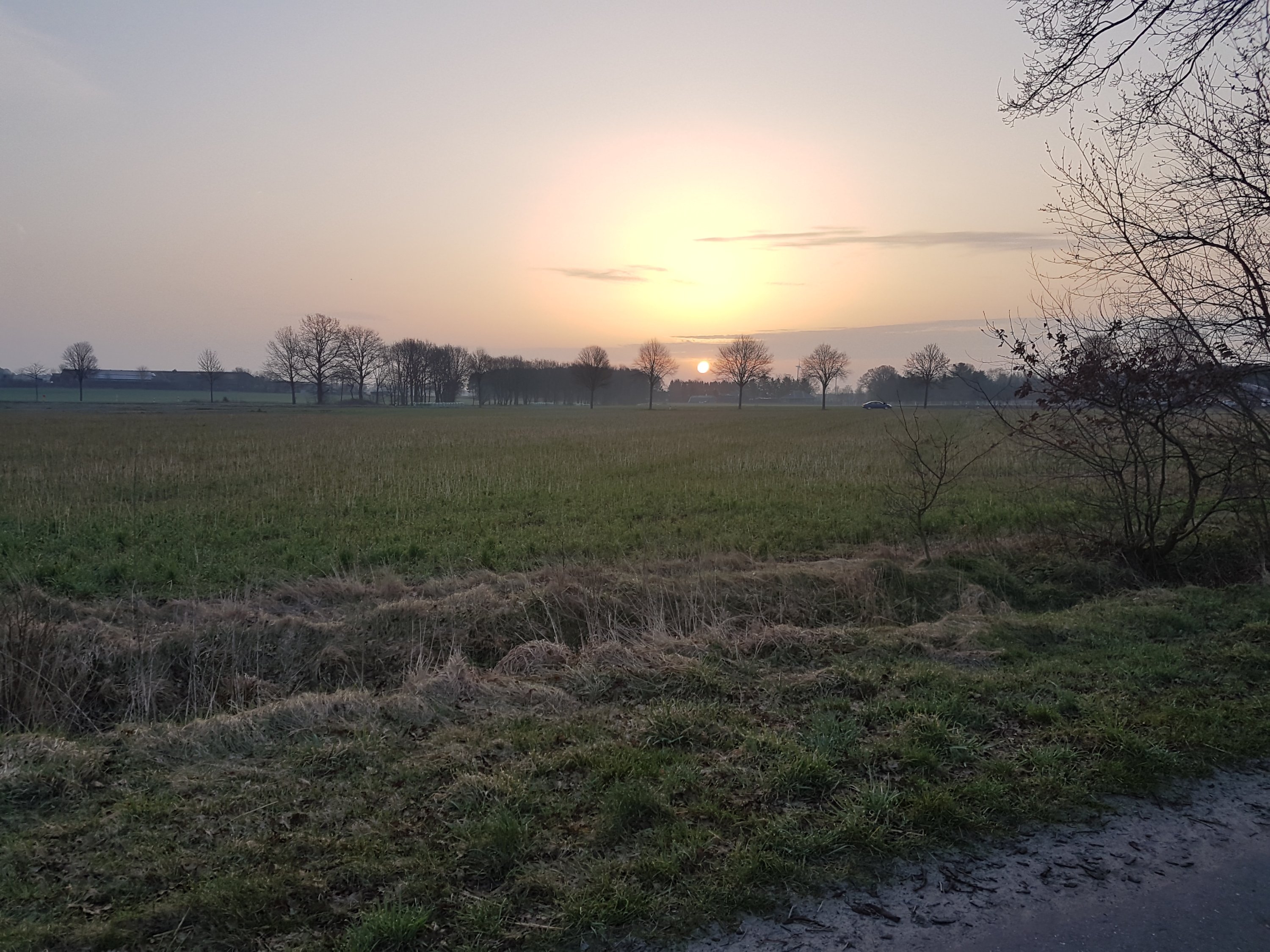 We passed Bremen, Osnabrück, Dortmund, Düsseldorf and Köln, had a few breaks and reached Hilferskirchen at about 14:00.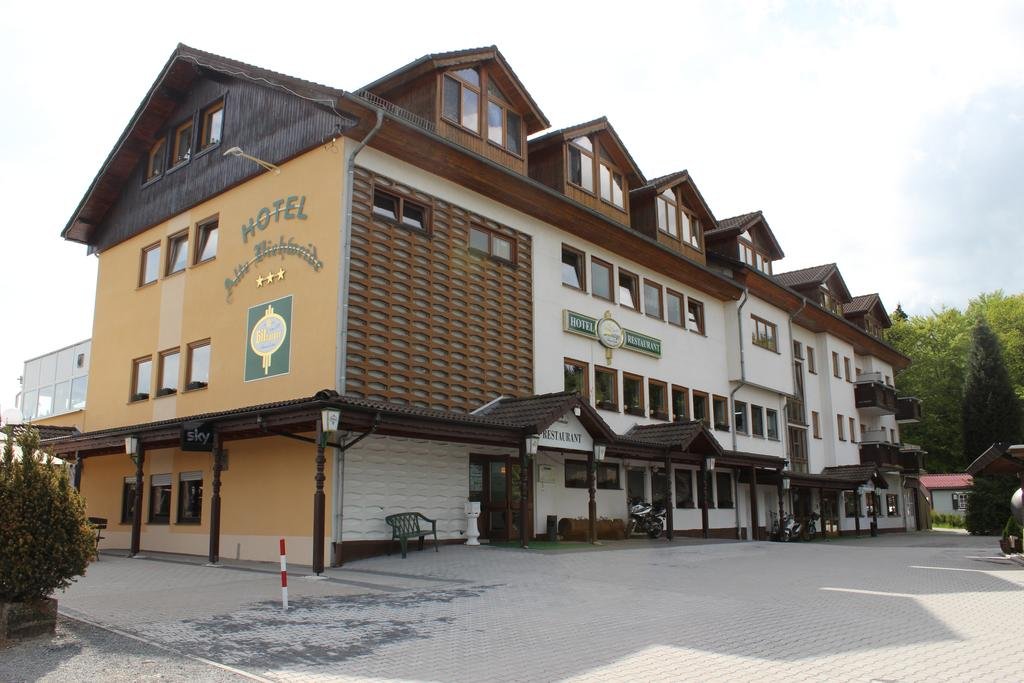 The hotel reminded me of the Alps and the surroundings were perfect for a stay with a dog. We had forest just outside our doorstep, so we could stroll around and just relax.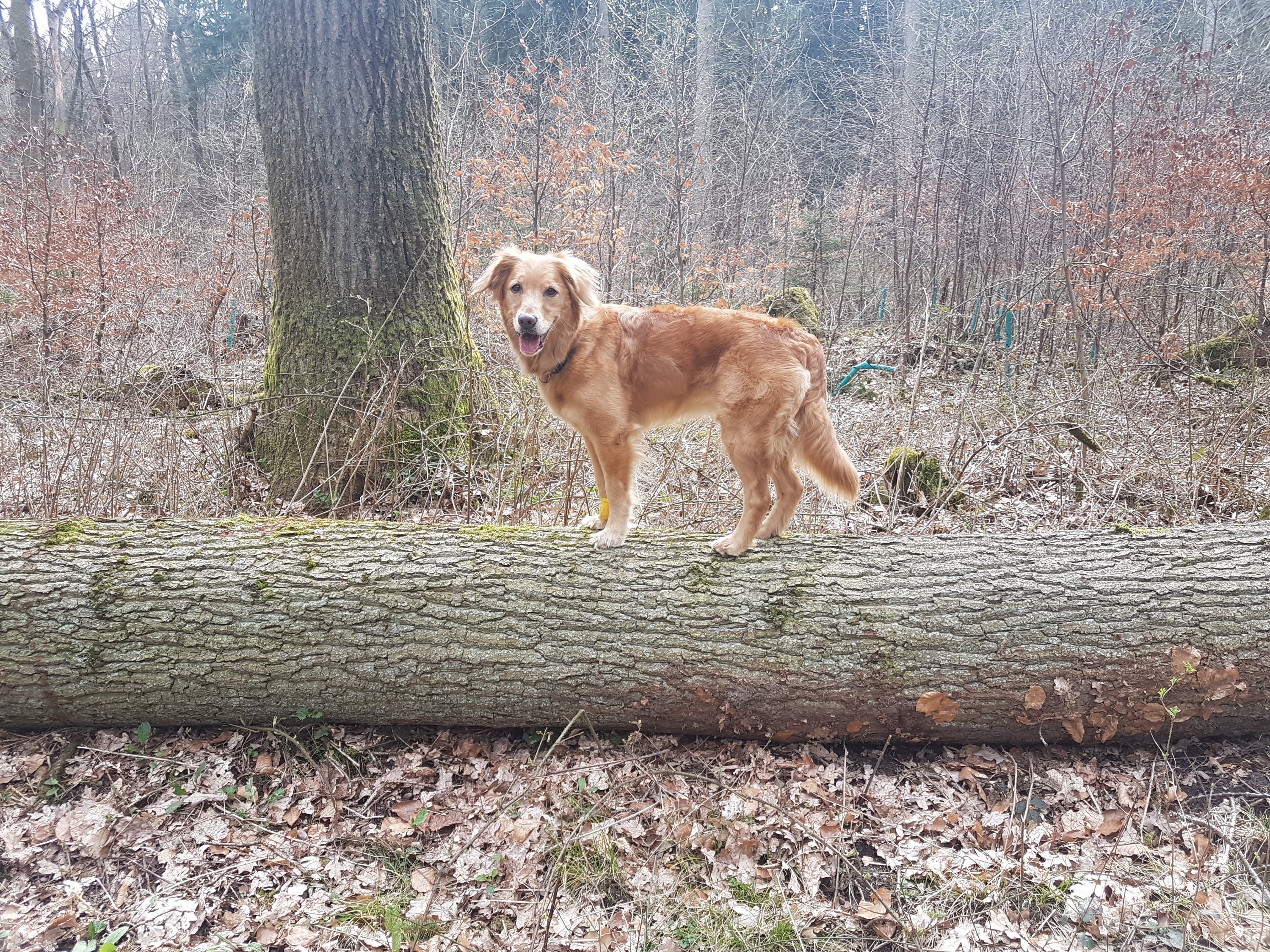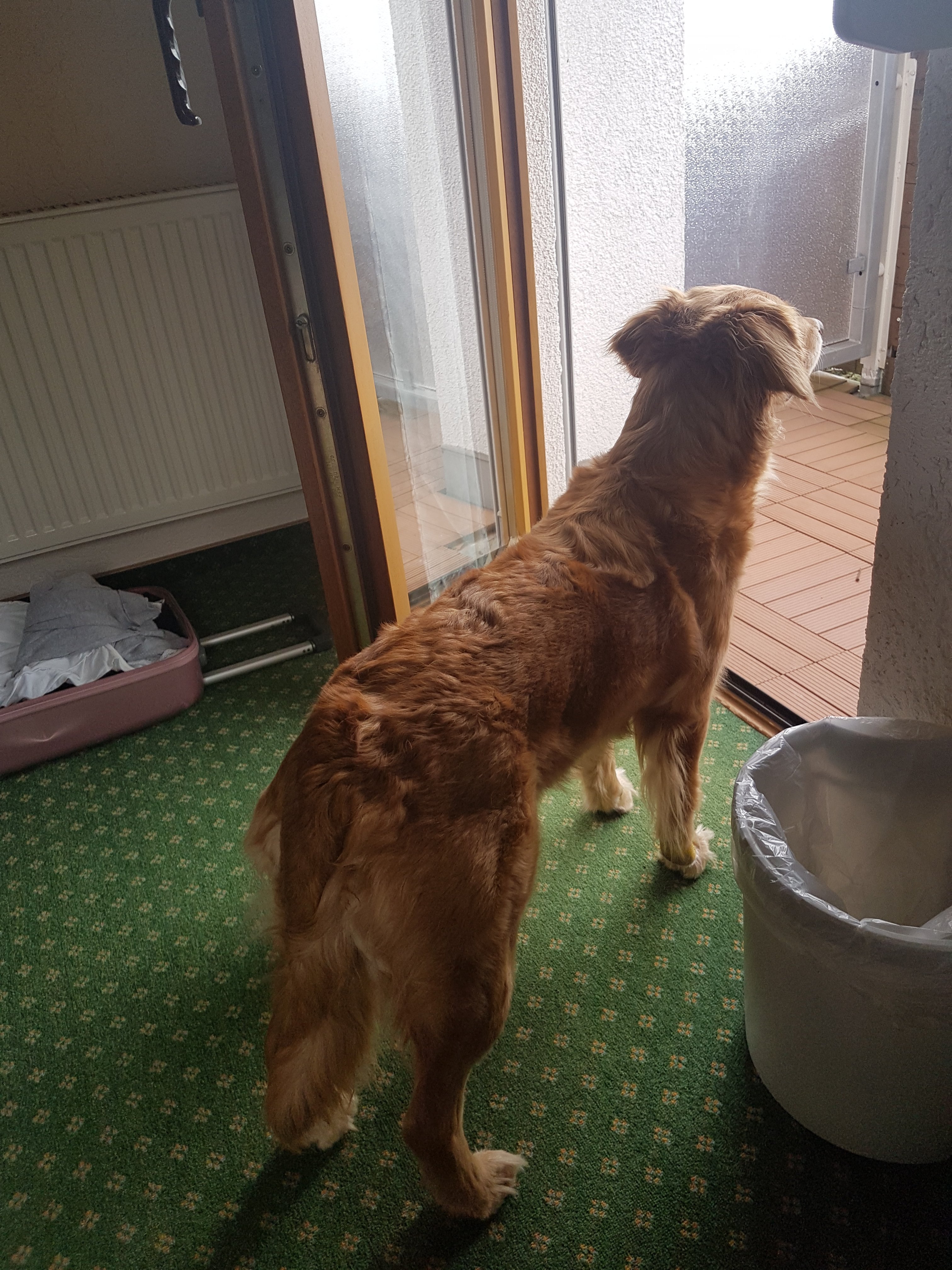 At 17:00 we met up with Masou and Irene. He is a very powerful and fast boy and Irene had told me in writing that "he know what he wants and he goes after it" and that proved itself immediately. He is very intense, so Lykka became a bit overwhelmed at first and snapped. But after a couple of minutes they were playing and doing some serious attempts to breed. After some time – they both looked tired and we agreed that we would wait until the morning after. I and Lykka went back to the hotel for dinner and a beer.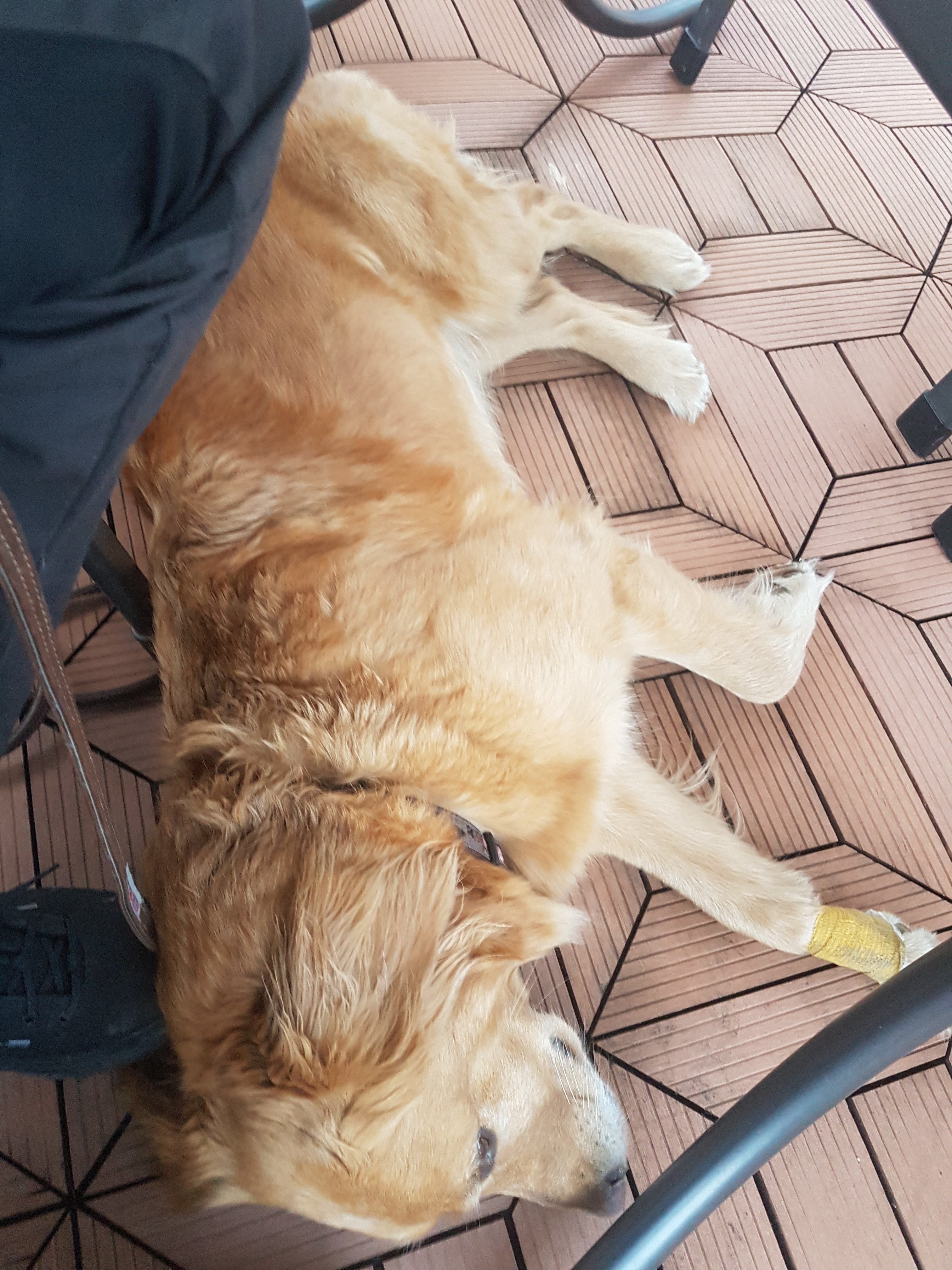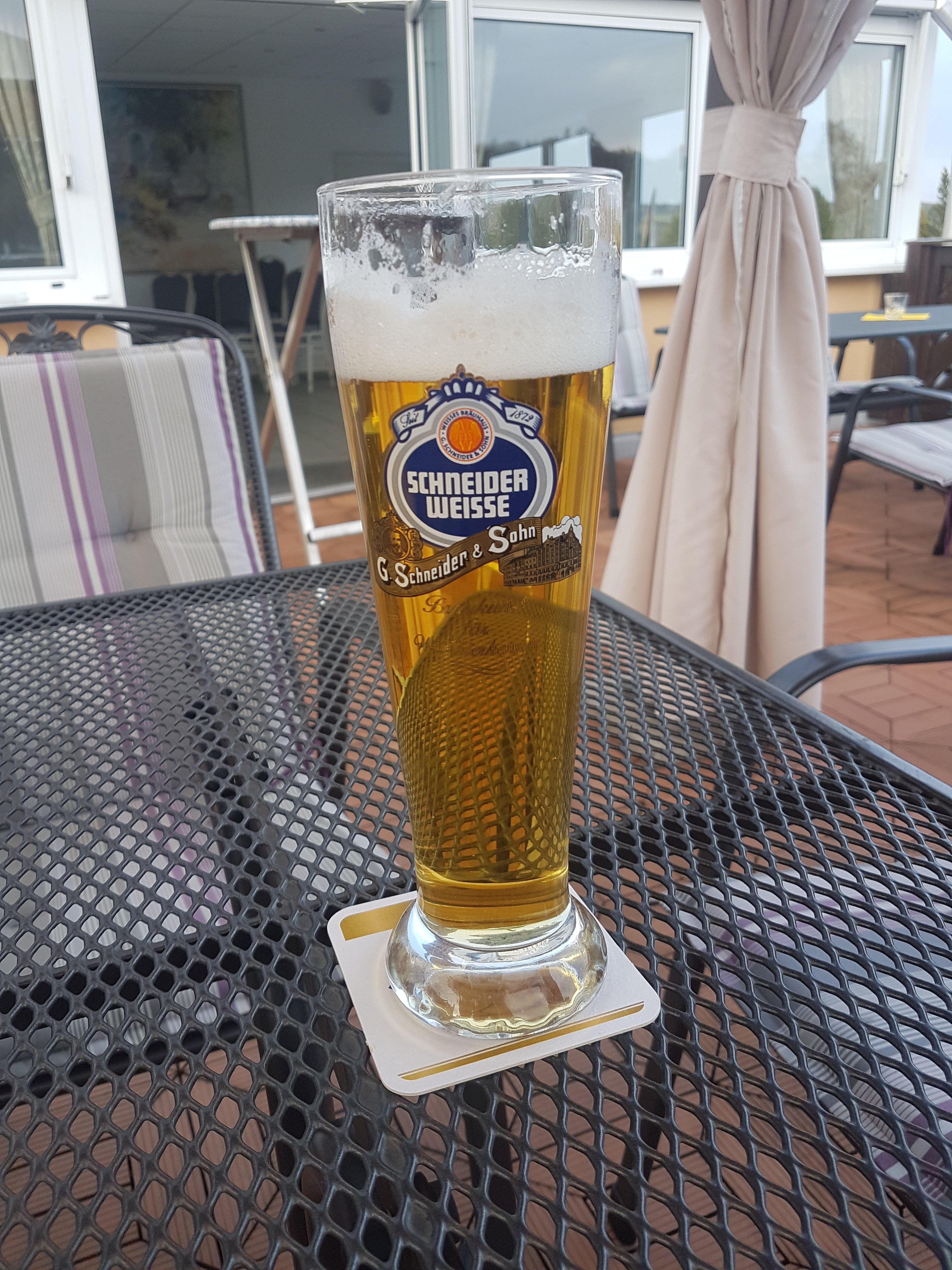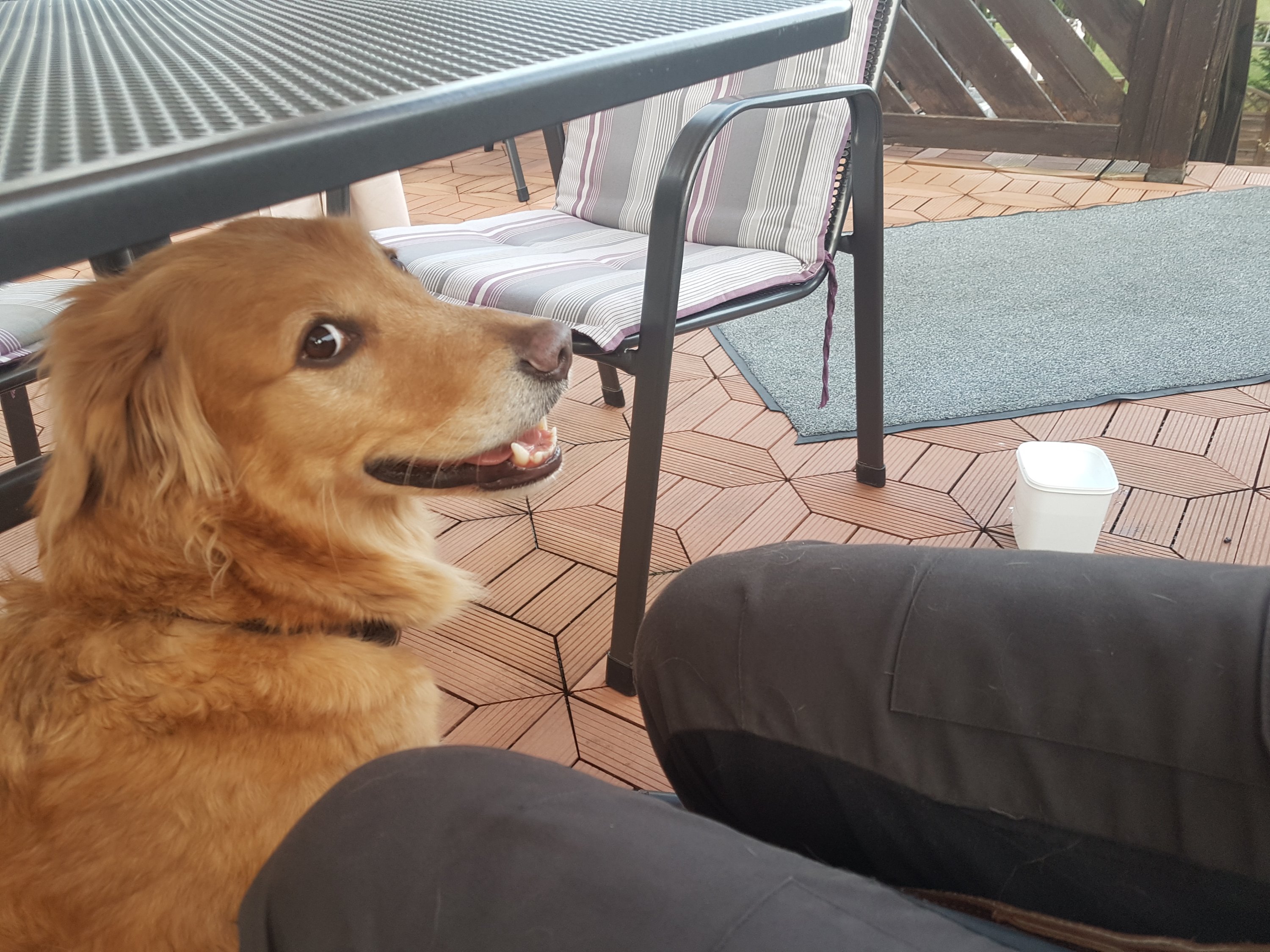 Tuesday
At 09:00 we we're back with Masou and Lykka showed the way to the garden where he was waiting ;). Let's just say that at 10:00 we were back at the hotel and had had a successful mating.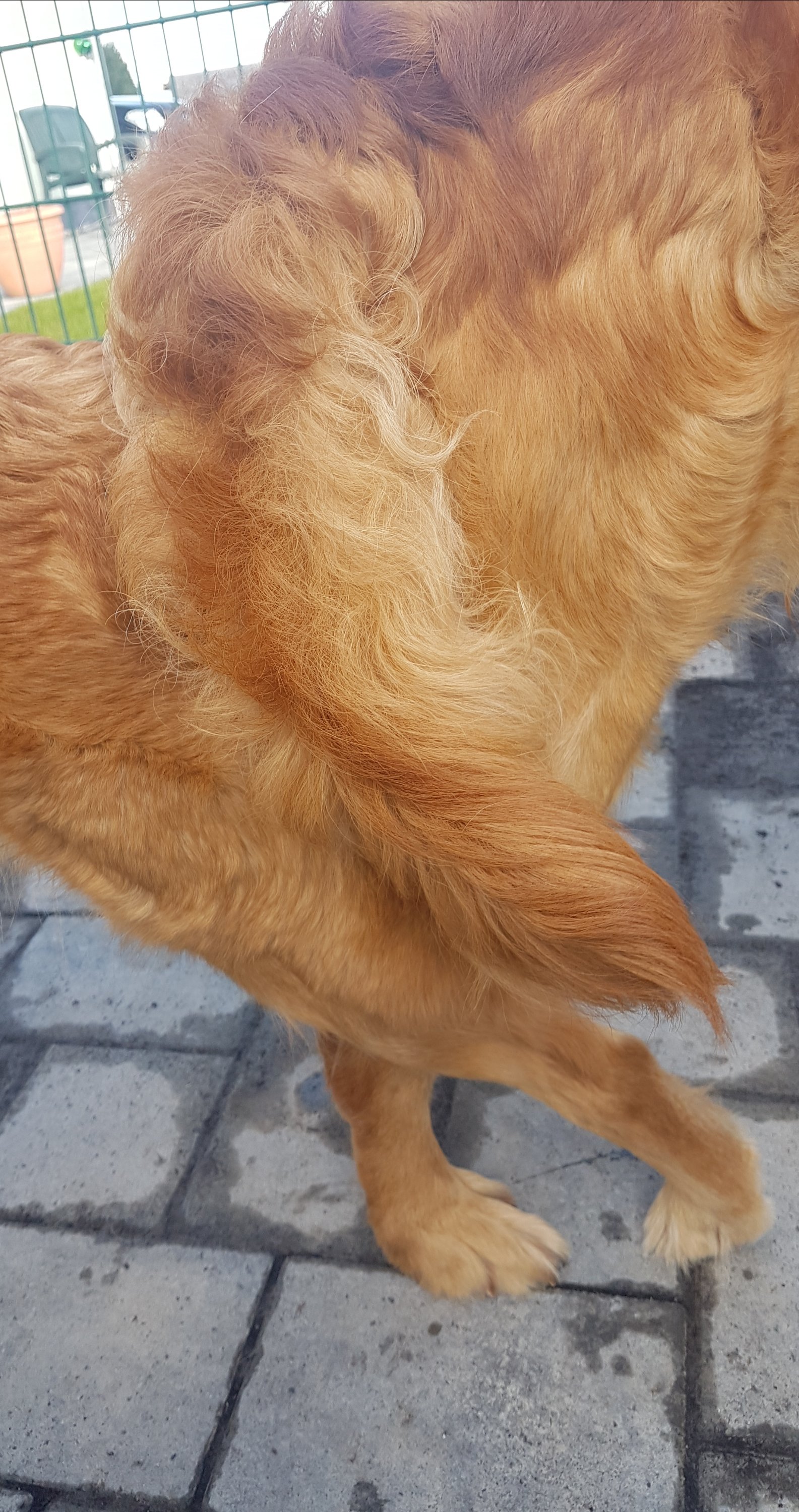 We spent the rest of the day enjoying the weather, having coffee outdoors and talking walks in the woods. I worked for a couple of hours, while Lykka was sleeping on the bed.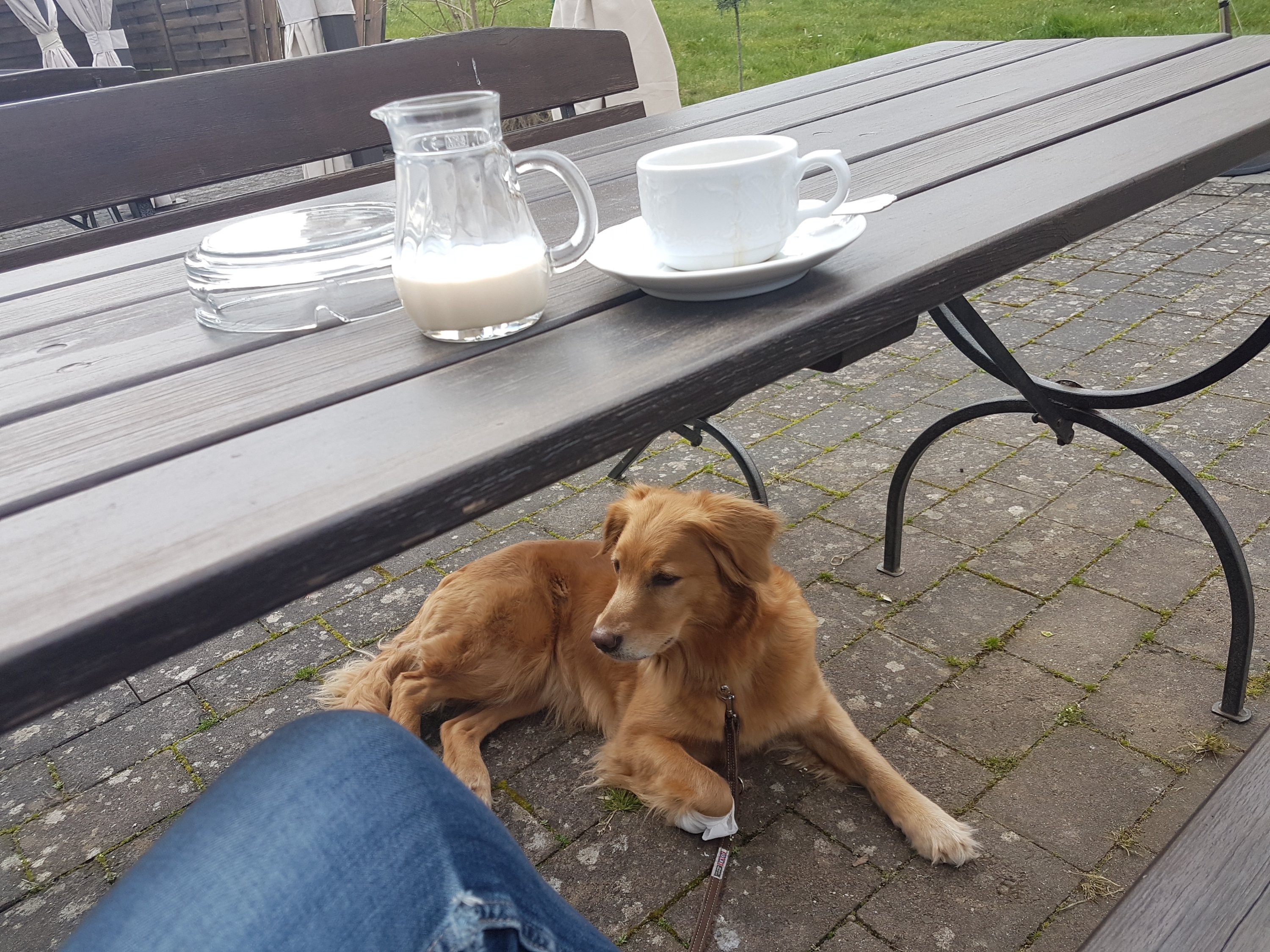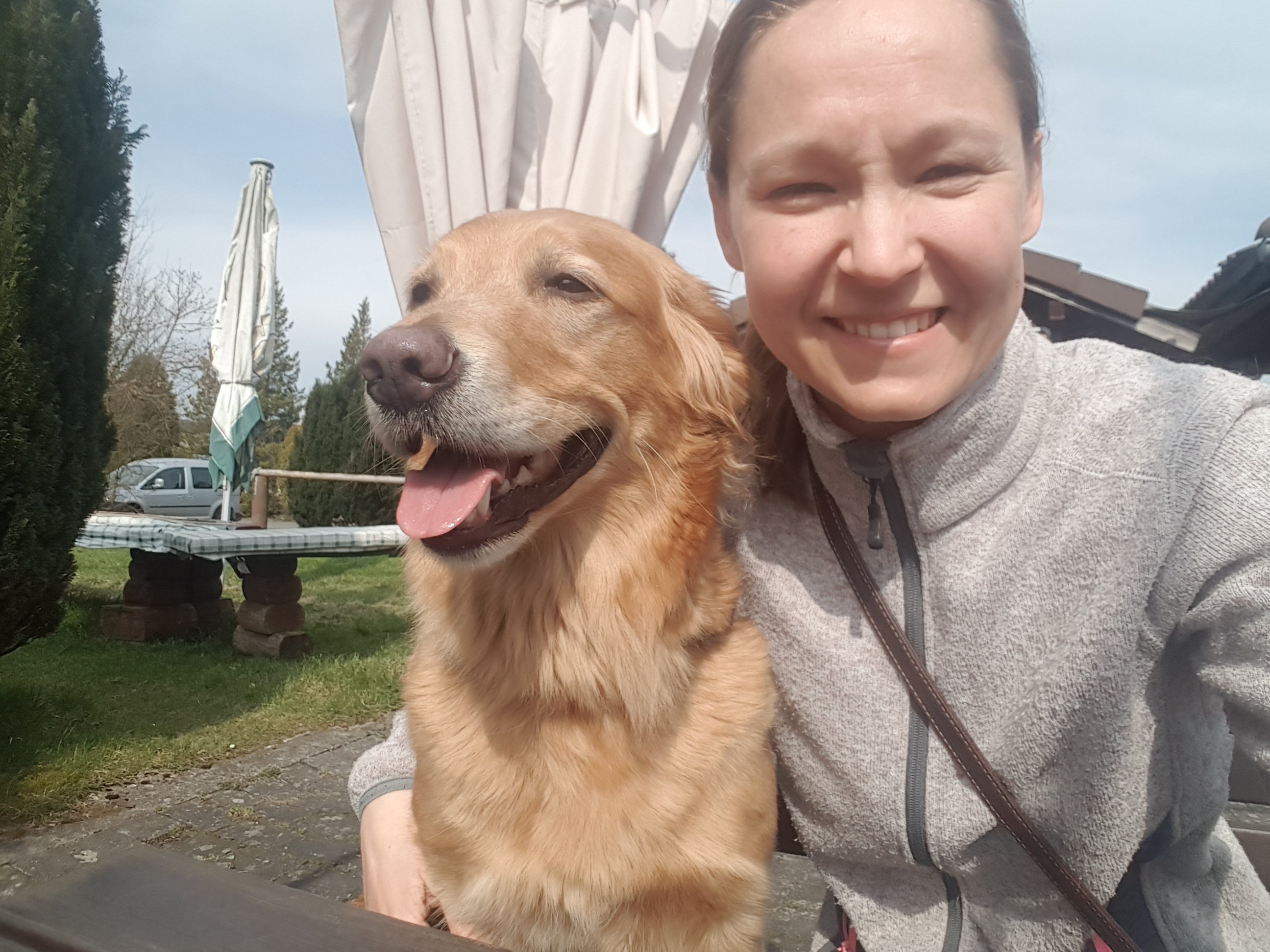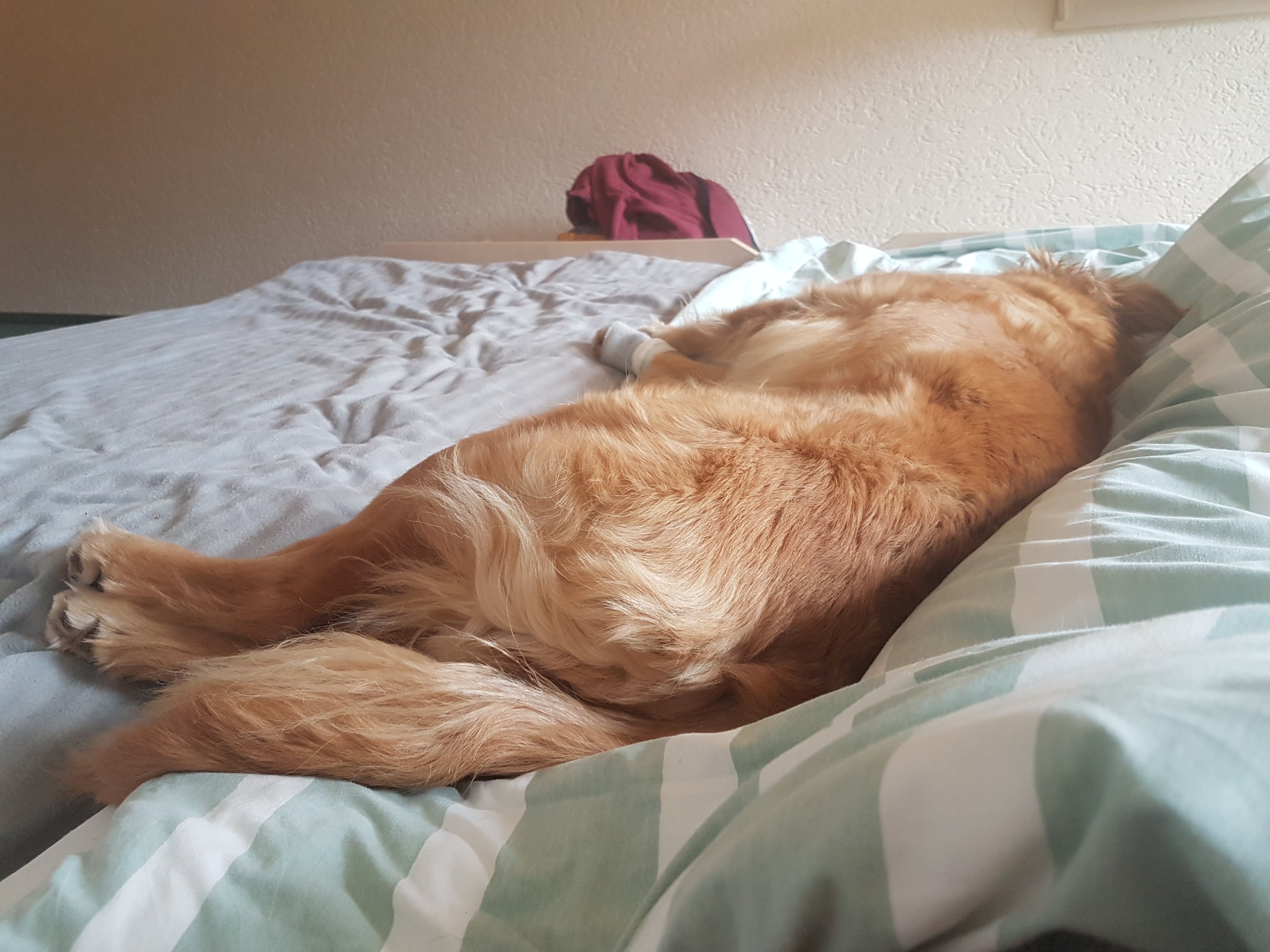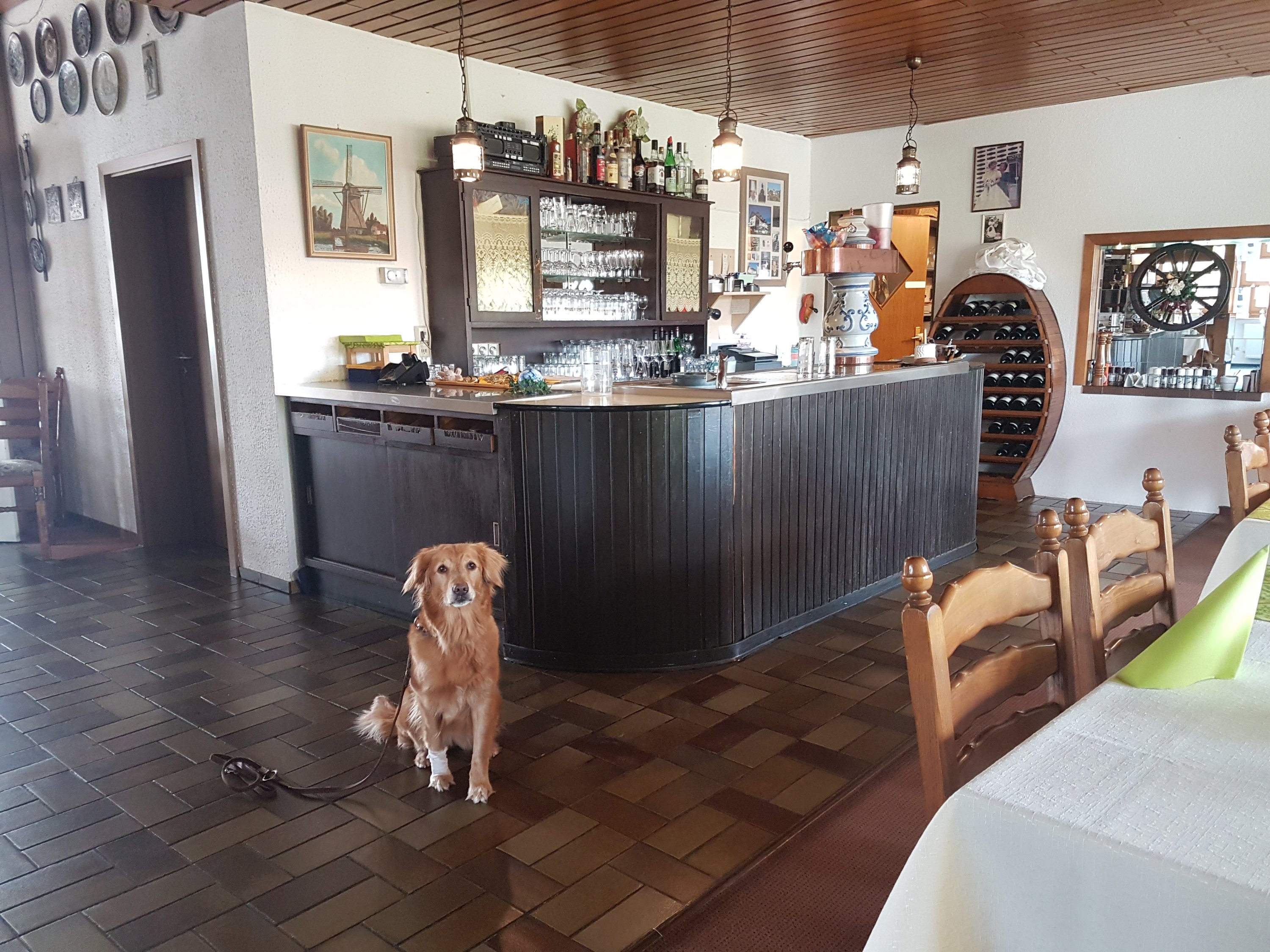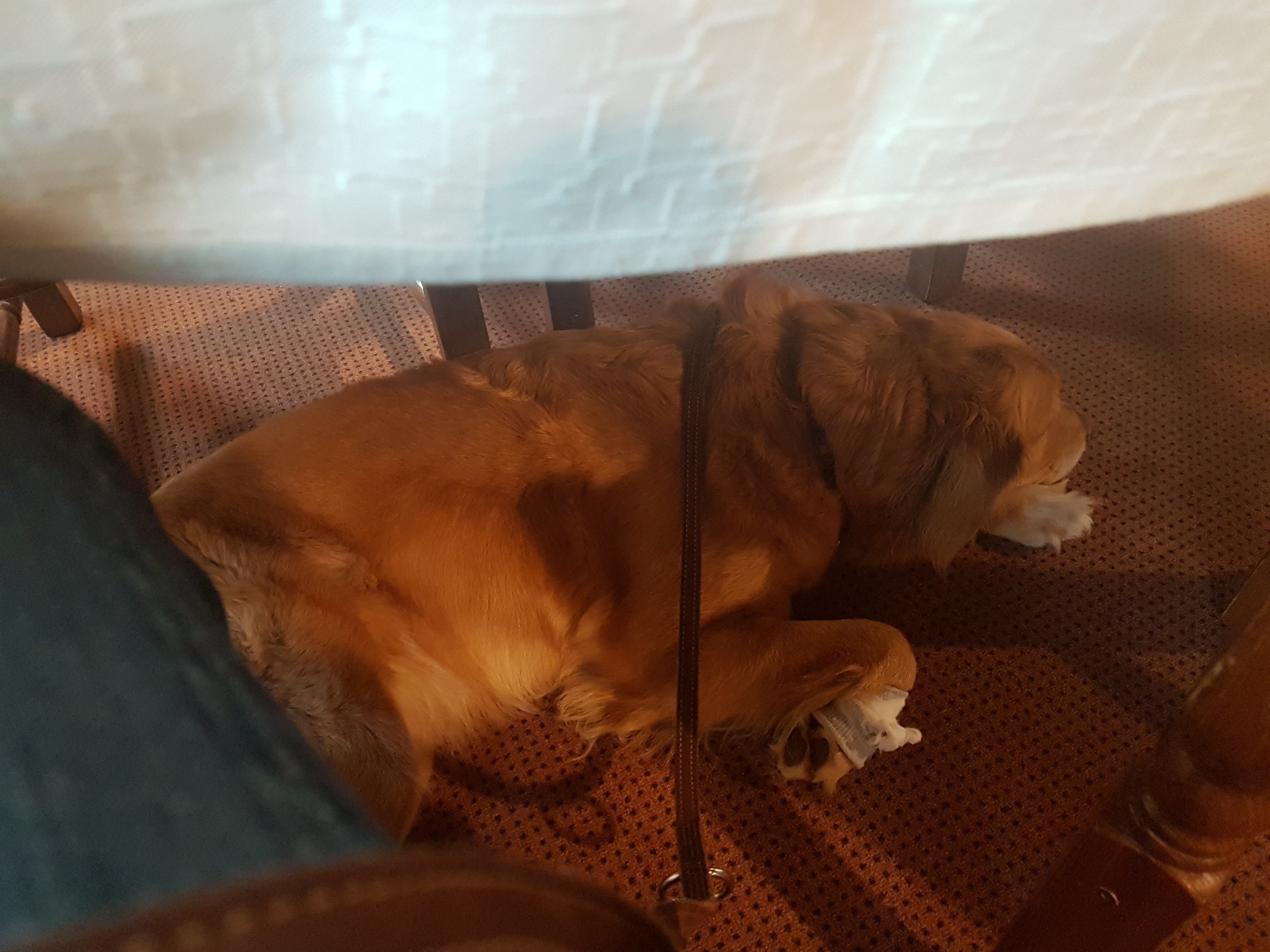 Wednesday
We had a relaxed morning walk and I worked a bit. In the afternoon we went to a pet shop and then I went to an outlet store.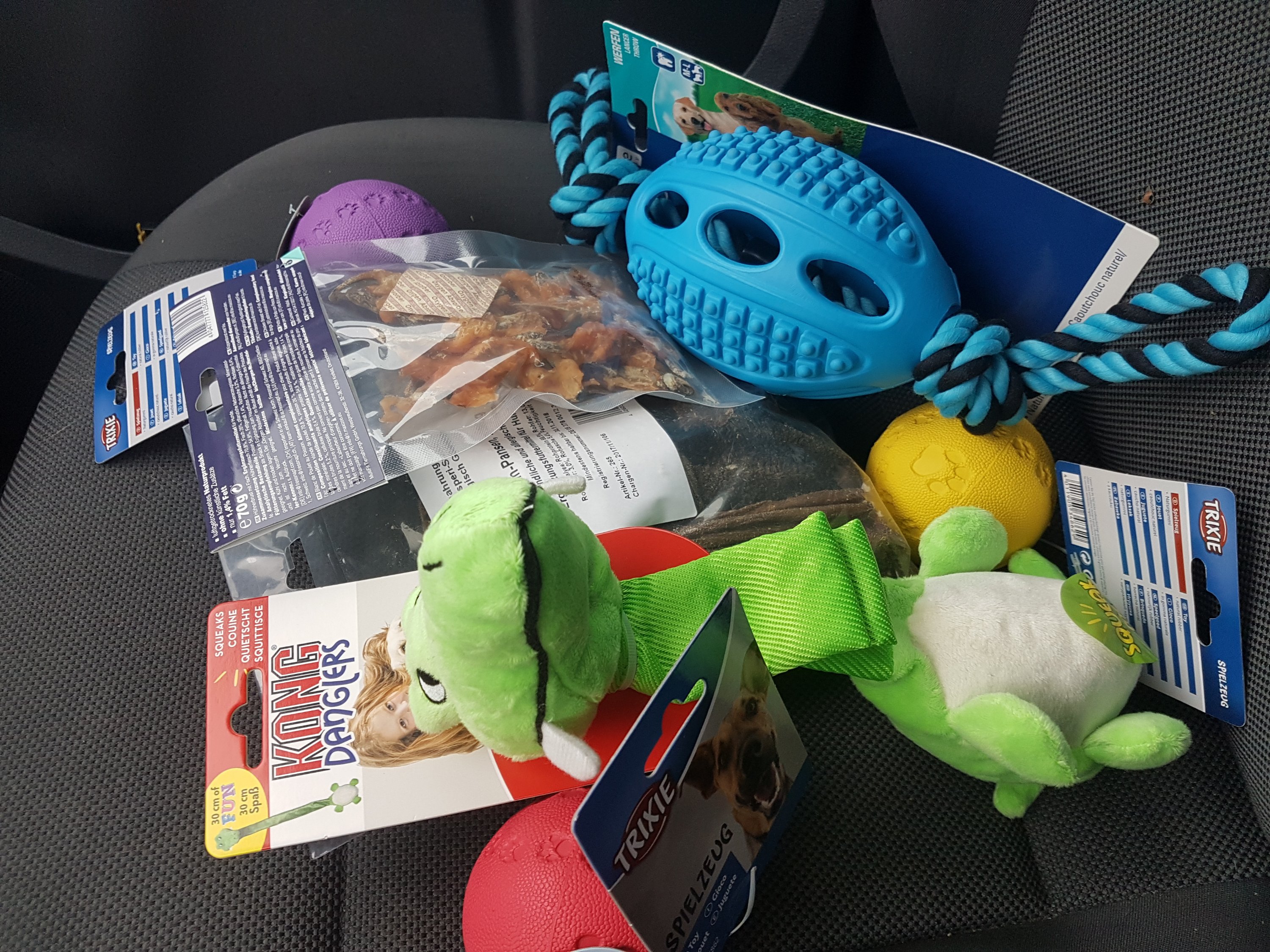 At 18:00 we were back with Irene and Masou and this time Lykka dragged me to their garden. And I am not kidding when I say they needed less than 5 minutes this time and I and Irene had a good talk afterwards.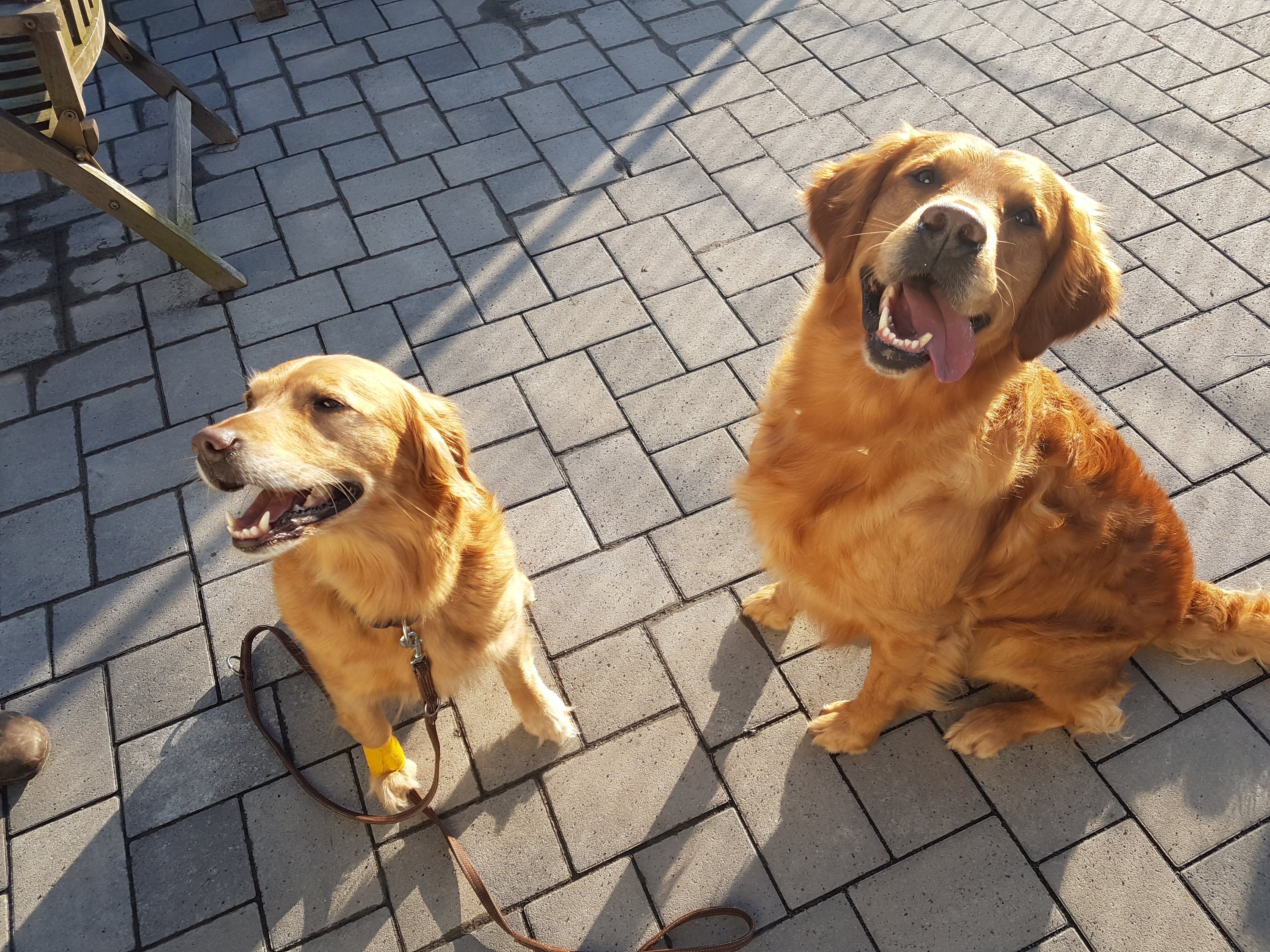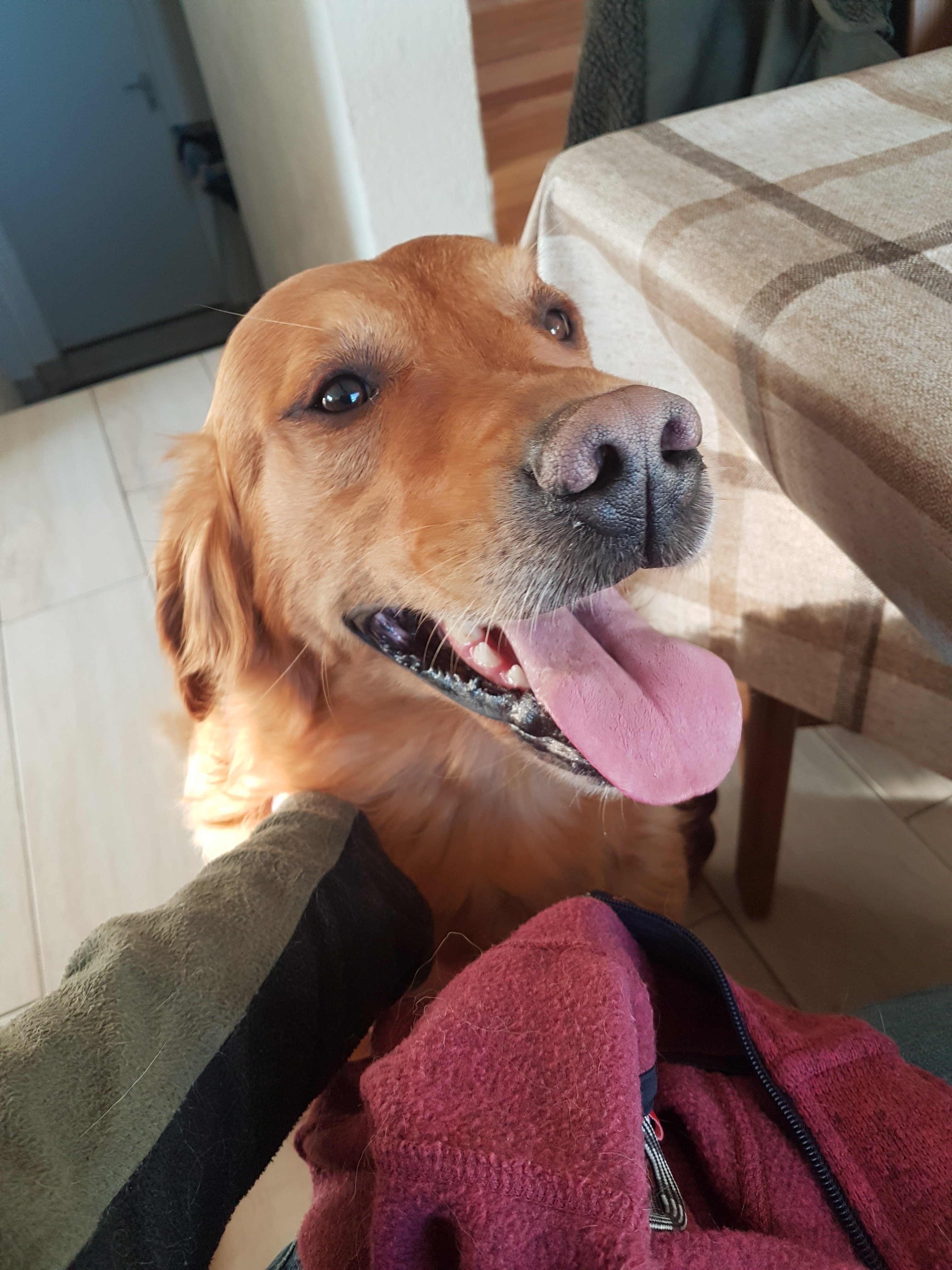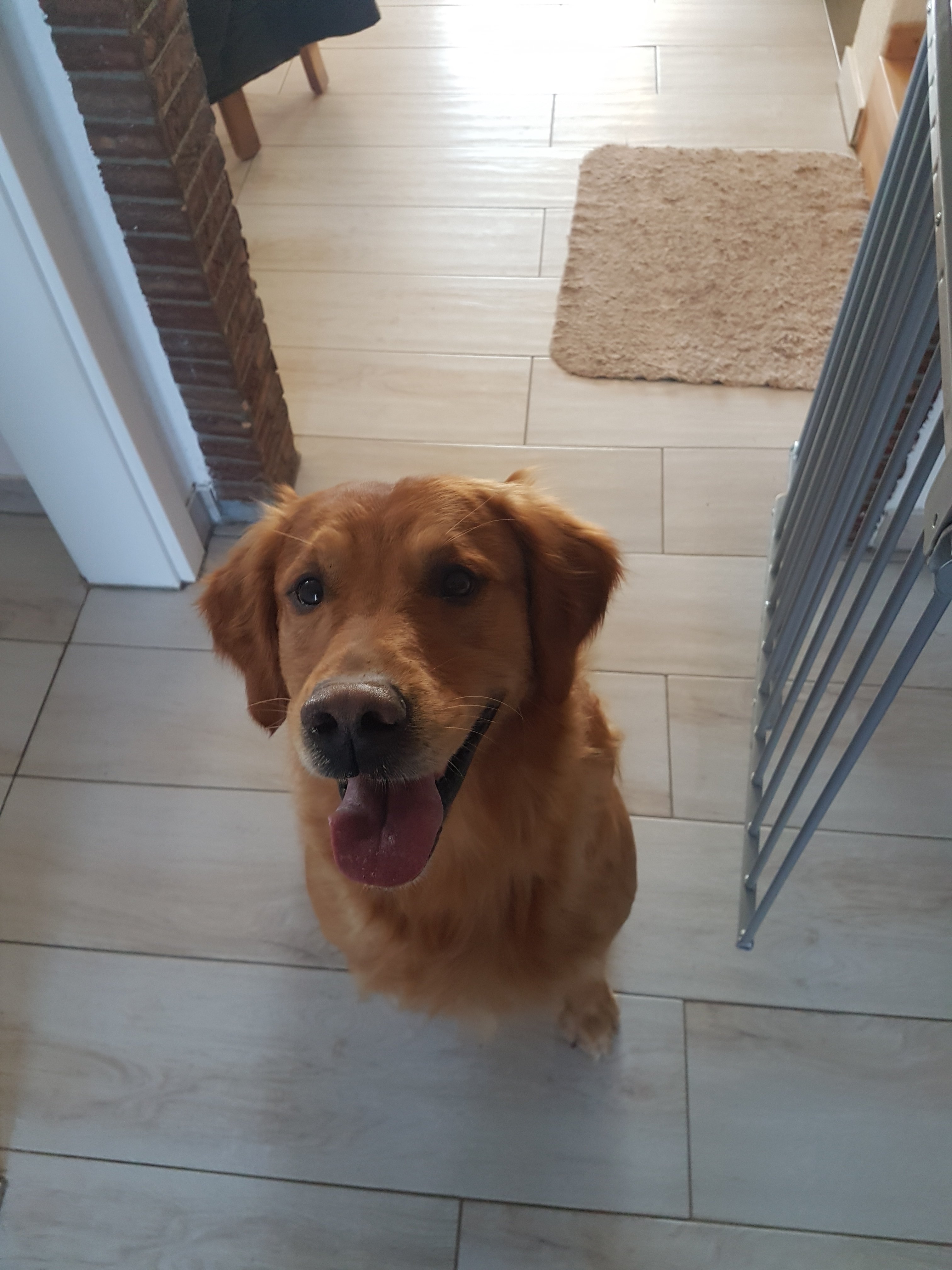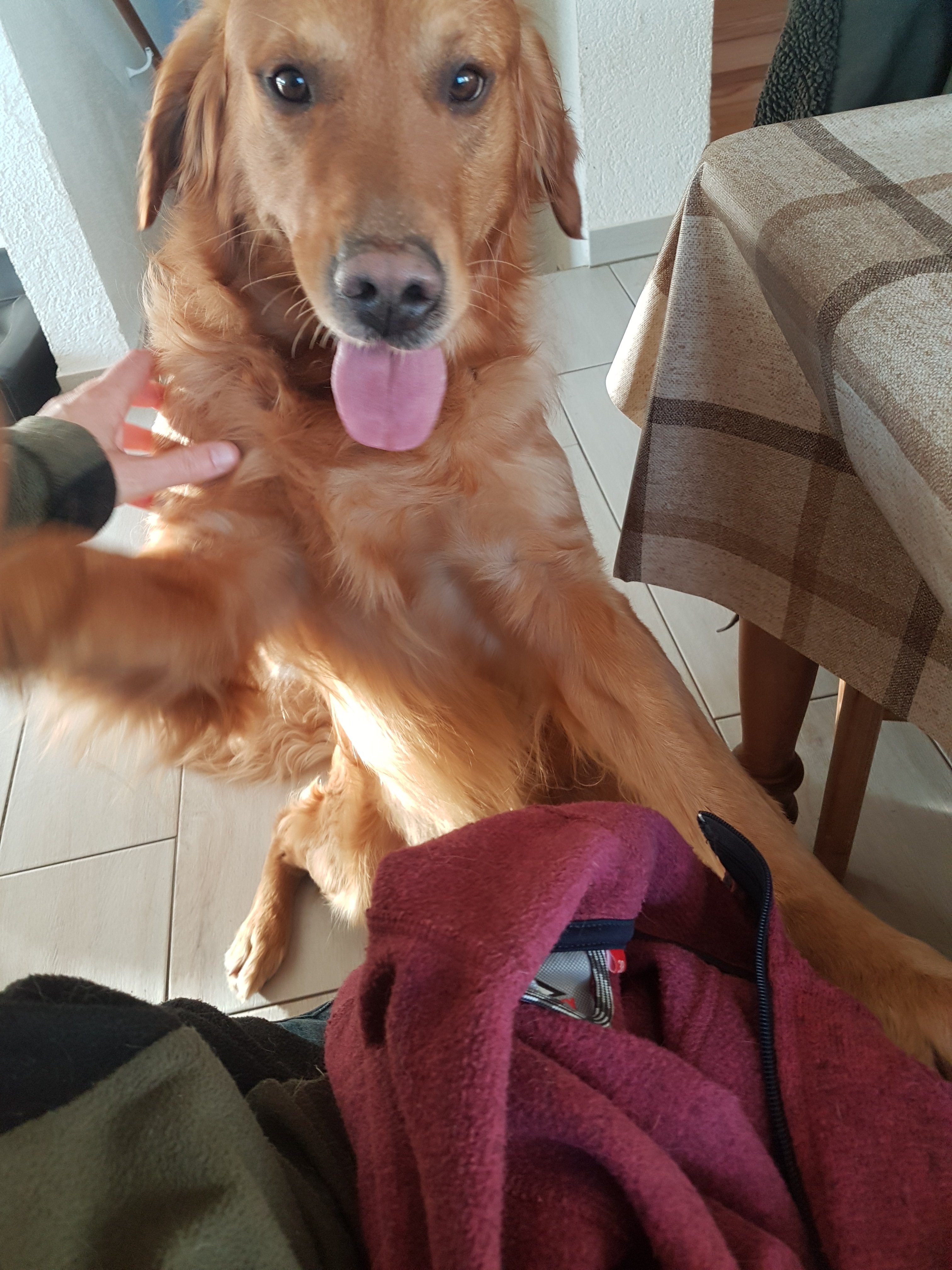 We were back at the hotel at around 20:00 and I had a nice dinner and started packing afterwards. Everything had gone so well, so there was no point staying around any longer. I planned to drive home early Thursday morning.
Thursday
We started driving early in the morning and when we passed the border and drove into Denmark already at 15:30, I decided to drive all the way home the same day. We covered 1140 km in just under 12 hours. We were both exhausted and longing for the other four-legged family members J
Lykka is so easy to bring along – as she is happy as long as she has me. She joined in restaurants, cafés and even the hotel bar once and she is just fine. She lies down under the table and waits. She has no issues sleeping in different hotel rooms, take elevators or travel long distances by car. Someone warned me about taking this kind of long trips to breed as "the bitch can stop her heat". Thankfully, my friends and my mentor talked me out of thinking like that and now I realise that the persons who said that can't have a dog as confident and easy-going dog as Lykka.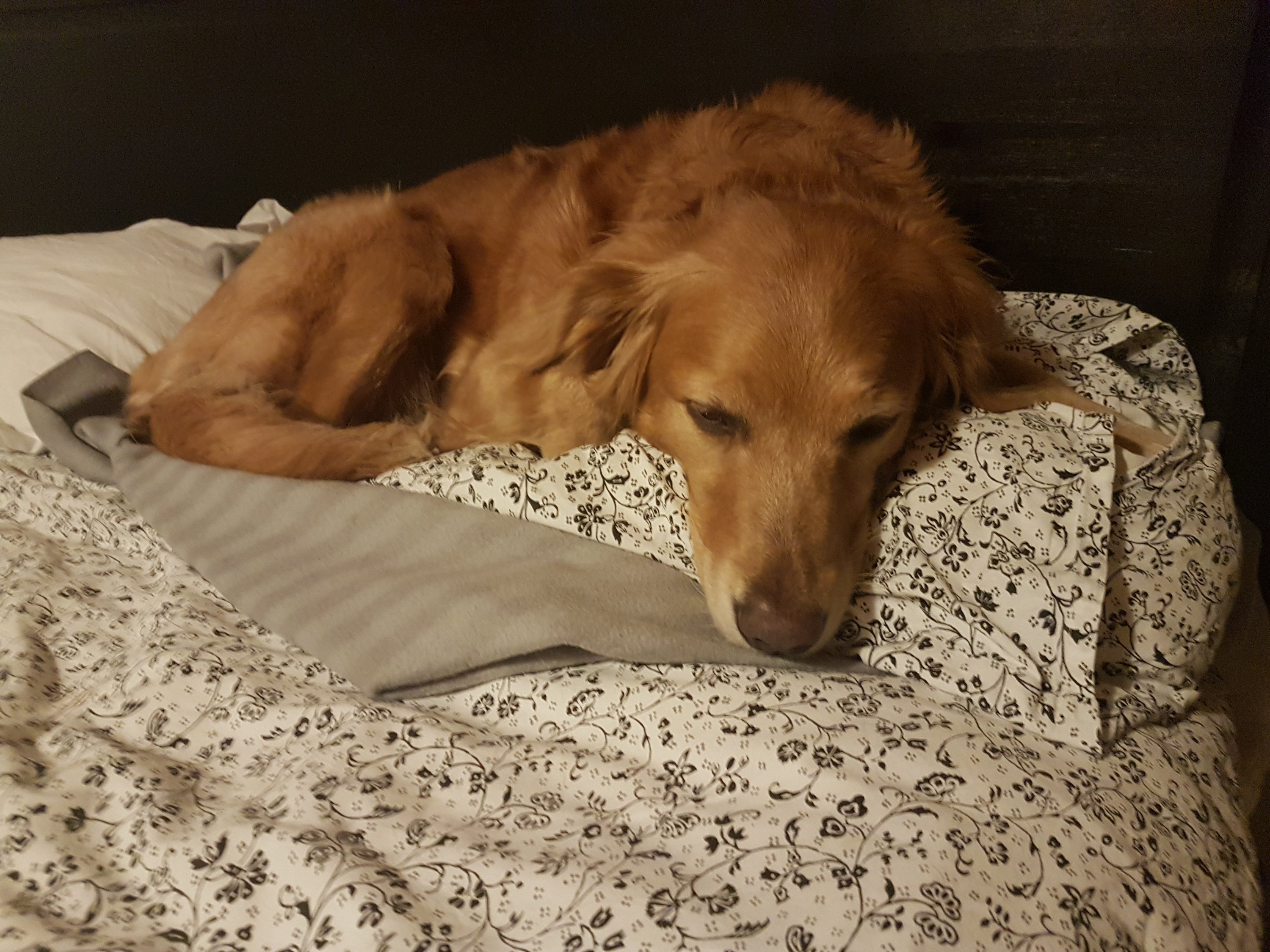 Everything went well and the result of this trip is growing in Lykka's belly right now. In three weeks I will get to greet another litter of little "flames".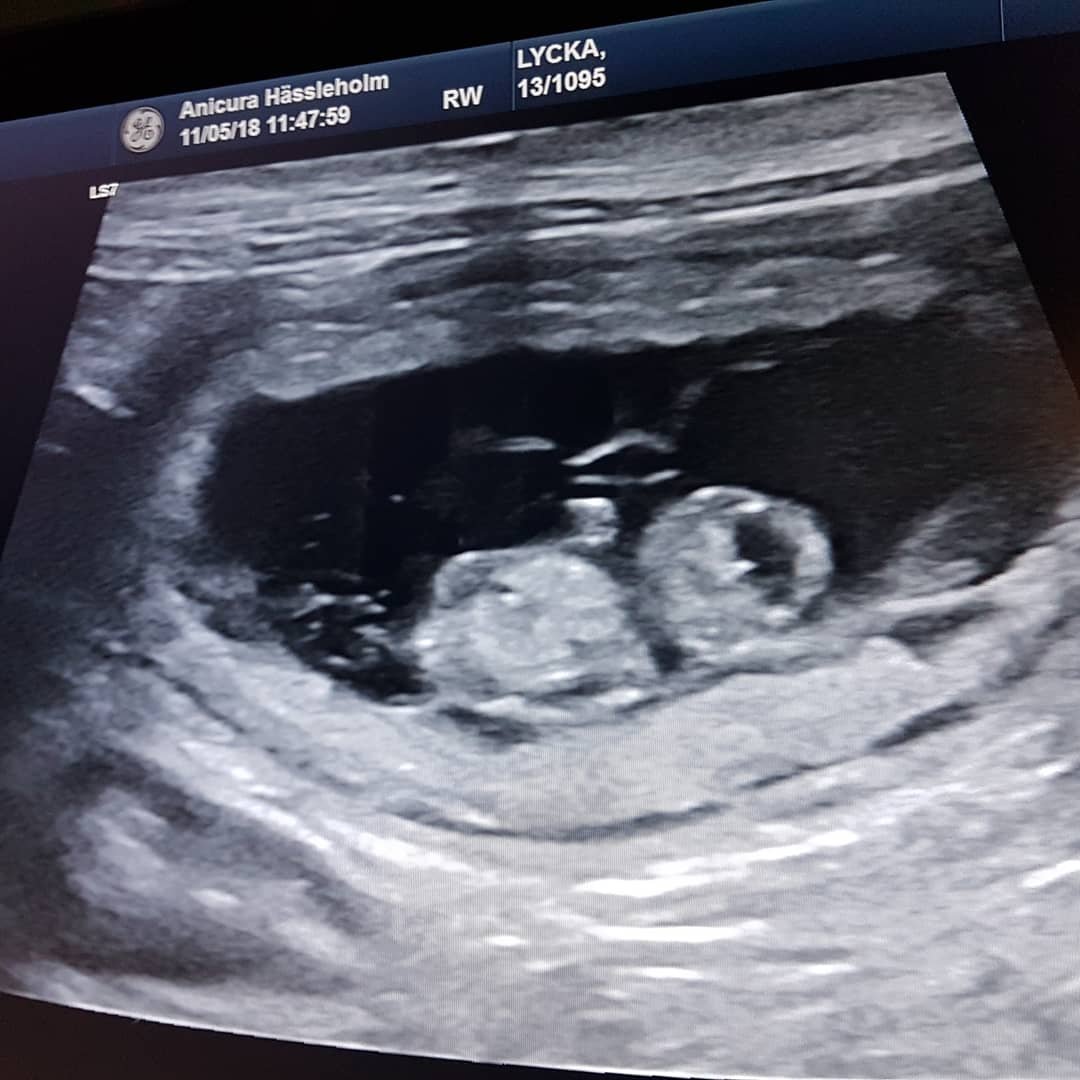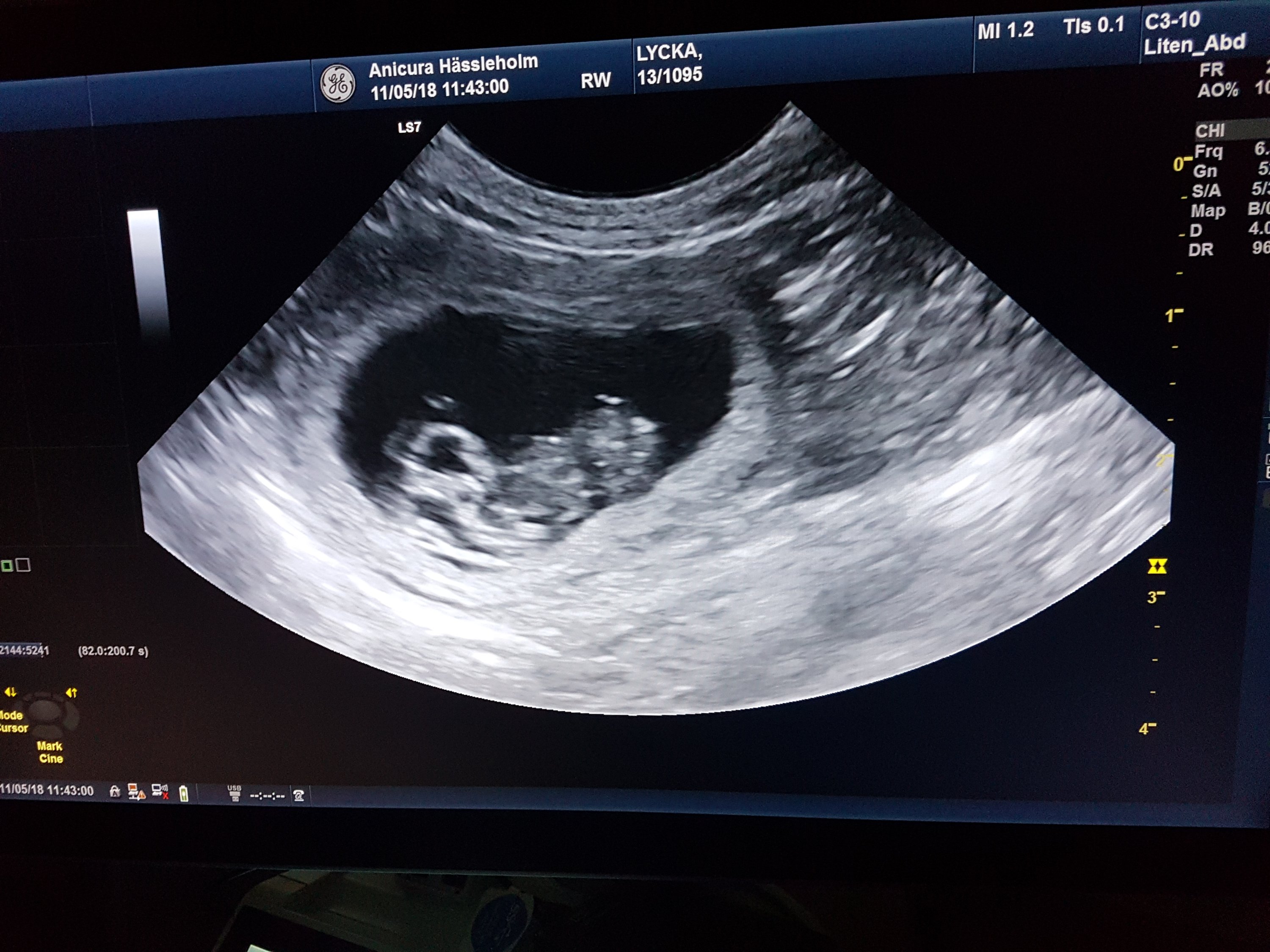 Welcome to follow the litter here!